Arts2Work Stories
Arts2Work is powered by the vision and programming of our partner organizations.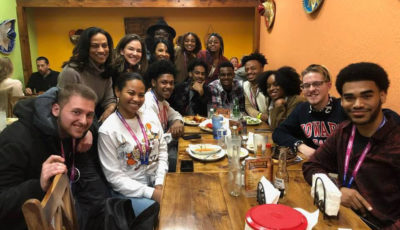 Apprenticeship is not a new idea in the arts, but it is a new practice in the digital economy. We've created the very first federally-registered Apprenticeship prog ...
More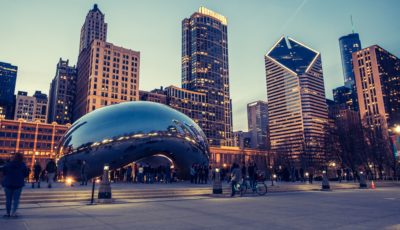 In Chicago, employers in the trades, manufacturing and health care are reaping the benefits of a new pipeline of talented and diverse workers through apprenticeship ...
More