Apprenticeships are thriving – just look at Chicago
In Chicago, employers in the trades, manufacturing and health care are reaping the benefits of a new pipeline of talented and diverse workers through apprenticeship. The time is now for media companies and creative workers to be included.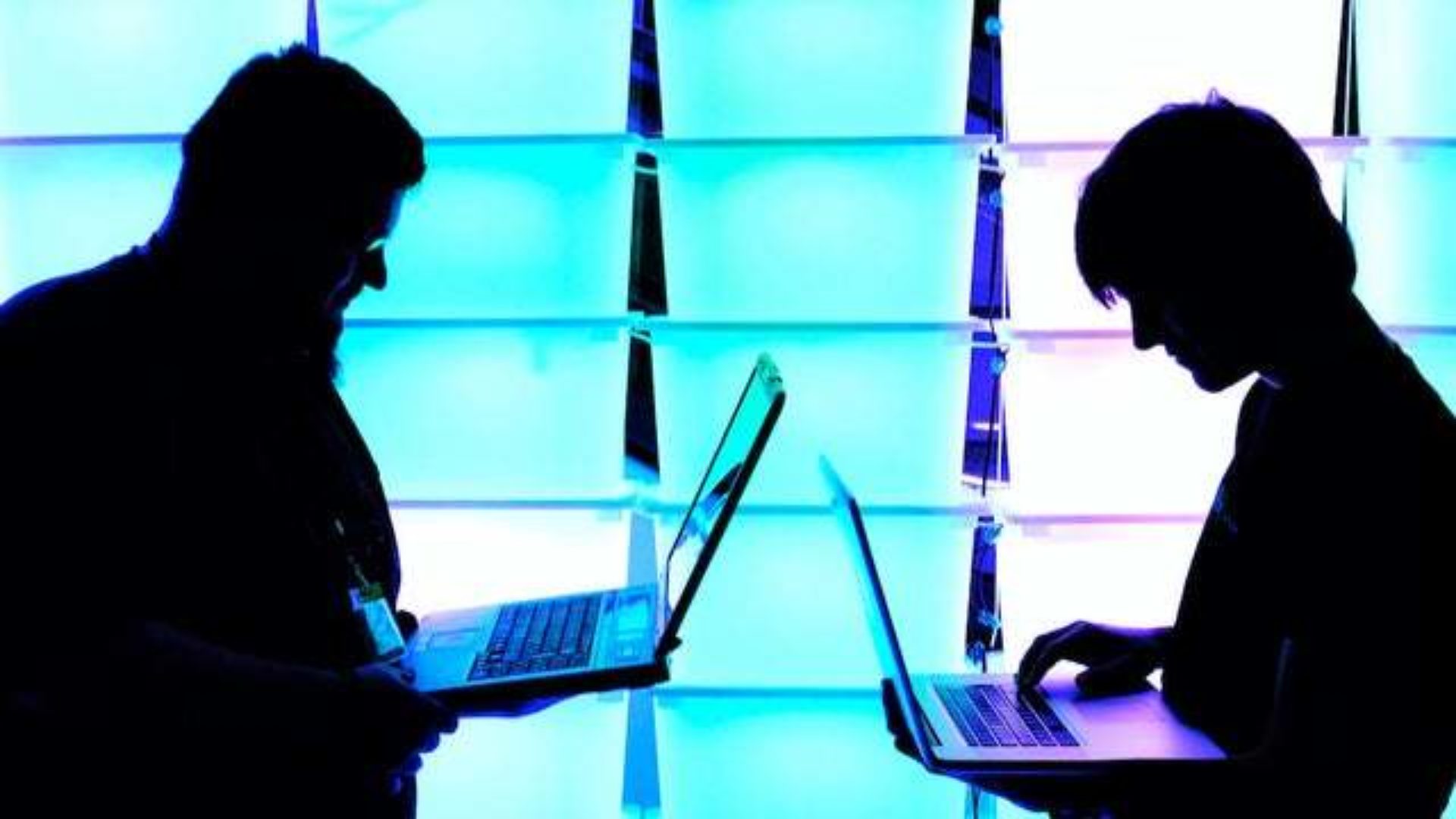 In a recent opinion piece for The Hill, Ryan Craig cited the failings of the Trump administration's apprenticeship task force. But in citing imperfections in the task force's work to date, Mr. Craig shows his own lack of understanding of apprenticeships' past and future.
Specifically, he raises three concerns: Lack of corporate enthusiasm for the apprenticeship model, absence of federal funding, and corporations' limited capacity to take on apprentices. These concerns couldn't be further off base.
If you need an example of corporate enthusiasm for apprenticeships in the U.S., look no further than Chicago, Aon's home town. There, employers are reaping the benefits of a new pipeline of talented and diverse workers. The city had faced two persistent problems for years – minority unemployment and corporations' difficulty in finding skilled workers. But Aon and companies like it have found a solution through a non-traditional approach.
The corporate apprenticeship programs our city's employers have implemented differ from internships or the "outsourced apprenticeships" Craig advocates for, which function like a temp agency. Instead, our programs set young workers up for meaningful, long-lasting careers.
By definition, apprenticeship refers to a paid work relationship that combines structured, on-the-job learning with an additional classroom component. Apprenticeship doesn't, and shouldn't, begin at a temp agency. Rather, it begins when a company makes the decision to hire a hardworking young person and commits to training that worker for long-term employment.
In Chicago, our programs are doing just that – providing on-the-job training, a competitive salary, benefits, and free tuition toward an Associate's degree. They are also registered apprenticeships with the Department of Labor. Young people who were previously working two or more jobs to make ends meet now have the means to support themselves and contribute to their companies and the economy in a meaningful way.
Enthusiasm for apprenticeships hasn't plateaued; in fact, it's growing. Aon, Zurich, Accenture, Walgreen's, and other companies have banded together via the Chicago Apprentice Network to embrace this model, and more employers are following suit. Just this week, J.P. Morgan Chase, another one of the area's largest employers, announced its adoption of the apprenticeship model.
What started as two employers and 50 apprenticeships in 2017 will top over 350 positions across 15 companies in 2019. Need even more proof that this model is expanding? The concept will soon move to New York and Ohio, too.
In contrast to Mr. Craig's comments, our companies have plenty of capacity for these hardworking young people, who are every bit as capable as our recent hires from four-year institutions. I can see Harold Washington College, one of the community colleges Aon partners with, from my office window, but we had never hired from there prior to this program. We're now hiring from every neighborhood in the city, and 80 percent of our apprentices are African-American or Latino. This talent strategy is good for us, and it's good for Chicago.
One reason our programs are successful is they are founded and funded by employers and labor working in unison. Look at the oldest model for apprenticeships in the U.S. – the joint labor-management apprenticeship training programs run by North America's Building Trades unions – and you'll see that these programs have thrived for over 100 years because they are collaborative and because they are not dependent on government funding, which rises and falls with the political tides.
Apprenticeships have built upon their blue-collar base and are expanding to other parts of the economy. They constitute a long-term business strategy for attracting talented and diverse workers. We are proud that Chicago is setting the stage for what we hope will become a nationwide approach, and we look forward to watching employers around the country join us.
Bridget Gainer is Vice President of Global Public Affairs for Aon plc.
Originally published July 3, 2018, by The Hill