A revolutionary blueprint
for the future of work.
A new model of reform
for the digital generation.

Real jobs for storytellers
Arts2Work is a paradigm-shifting creative workforce initiative sponsored by The Alliance for Media Arts + Culture. Arts2Work is the first federally-registered National Apprenticeship Program in Media Arts and Creative Technologies.
That means that people, companies and organizations have come together to build new pathways to sustainable creative careers (starting with Multimedia Producers and Digital Video Editors). It means that unpaid internships should be a thing of the past. It means access to professional, on-the-job training, even if you have not attended college. It means that the media industry can say yes to one-on-one mentorship and equitable, diverse workplaces. Arts2Work means that the next generation of creative producers, editors, and storytellers will be able to change the rules of the game.
Arts2Work is more than a jobs program. We are growing an inclusive culture of apprenticeship where creative workers and employers are accountable to one another in an environment of mutual respect and inclusion. We are building a world where every movie and TV show, every radio program, video game and VR experience, every organization with a footprint in the digital world – is mentoring an Arts2Work Apprentice, who is rocking their new job.
A growing national program
We know that stories live everywhere — not just in Los Angeles and New York. We are currently working with creative employer networks in 22 states with so many more to come!
Click on or select a state to view applicable employers and training centers.
Employers
Be an agent of change in the industry, walking the talk of inclusion and equity for all.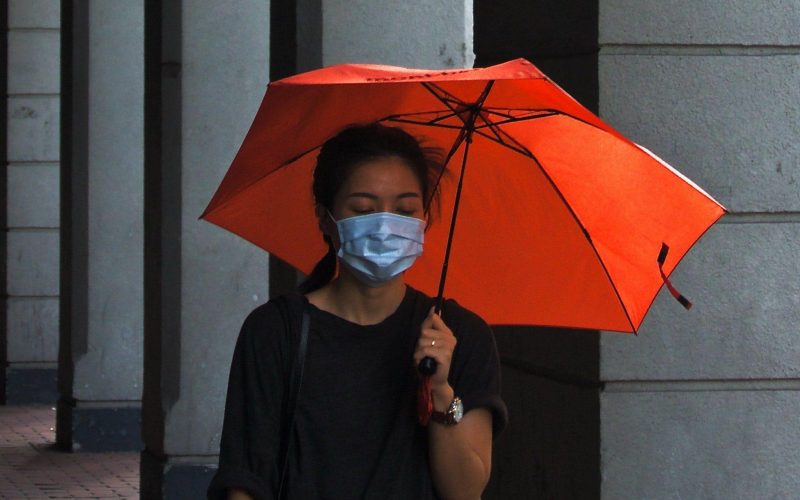 We are living in world stricken by and struggling to heal from coronavirus/COVID19.
More