COVID-19 Update
We are living in world stricken by and struggling to heal from coronavirus/COVID19.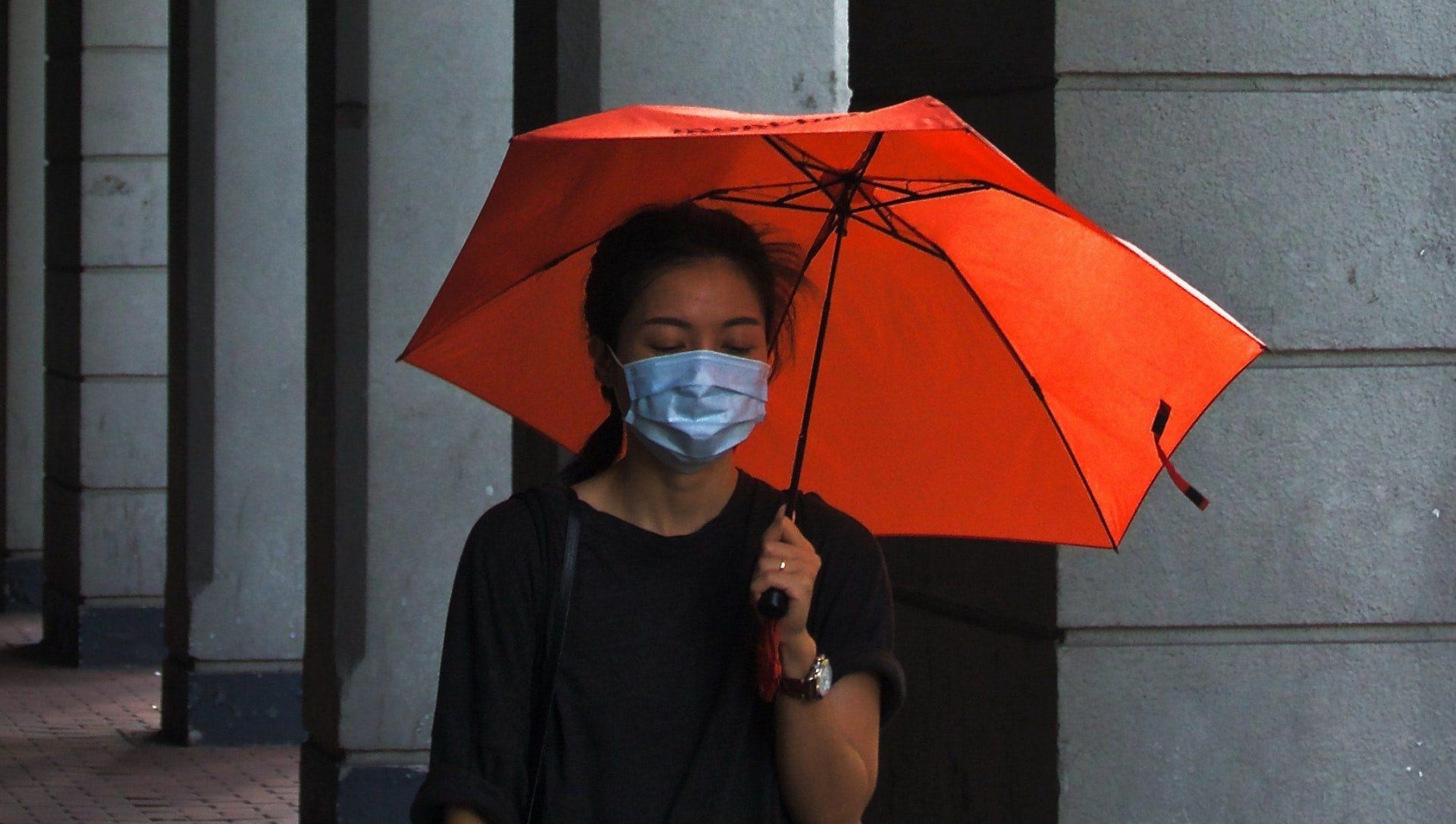 We have a long road ahead; many of us are newly unemployed, ill, quarantined, providing care to others, struggling to keep things together. This is also a time when many artists go to work, sparking hope, community, vision and healing.
The media and entertainment industry has been hard hit by this virus, as have all the other industries who provide jobs to digital creatives, producers, editors, archivists and others. With most companies, organizations and creative institutions closed for business, with staff working from home or laid-off, Arts2Work will not be placing any more Apprentices at this time. Our Pre-Apprenticeship programs are temporarily suspended until it is safe to gather in groups.
While we are waiting to be able to start up again, The Alliance for Media Arts + Culture is working with partners to develop an online platform for Arts2Work-approved courses. We will send out announcements through The Alliance eBulletin and our Facebook page.
In the meantime, there are many online resources, free trainings, and support networks. Please check them out and continue to tell your stories.